COVID-19 RESOURCES AND INFORMATION FOR VERMONT BUSINESSES
---
The following resources and information will continue to be updated as warranted. If you are looking for any kind of resource or information that is not provided below, or if you have any questions or suggestions, please contact us at info@aivt.org.
For the latest news and alerts, click here. Included in recent news and alerts at this link are:
Reminder: Paycheck Protection Program Deadline. August 4

Forest Economy Stabilization Grant Program to Open. August 4

Economic Recovery Grants Program Expanded. August 3

Mask Mandate Signage Available. August 1
---
AIV SURVEYS

Please take a moment to review and complete, as warranted, the surveys below. They will help us serve your needs and the needs of Vermont and the country during this crisis. If you have any questions or suggestions, don't hesitate to contact us at info@aivt.org. [Please note that the surveys might be unavailable or experience recording difficulties July 3 from approximately 11:00 am until near midnight owing to server maintenance].
Updated Check-In on Status, Needs, Questions, and Recommendations
Vermont Employer Mask/Face Covering Survey
Identifying Current and Potentially Convertible Suppliers of Critical Products and Services
---
RESTARTING AND CONTINUING BUSINESS OPERATIONS
The Governor May 1 announced further guidance for restarting manufacturing and other business operations. The new guidance allows for non-critical/essential manufacturing operations to expand beyond the previously announced 5 employee limit per location to 10 employees starting May 4, and no employee cap starting May 11, while still requiring compliance with distancing and other operational criteria, including mandatory training provided by VOSHA.
As a reminder, the guidance includes criteria for non-critical/essential businesses to resume operations, but it also includes guidelines for distancing, monitoring, and training that applies to all operating businesses, including critical/essential businesses that have already been operating.
State Guidance and Required Training
To review the updated state guidance, click here for the overview of requirements and steps from ACCD. You can click here for the mandatory VOSHA training, which is required for current and restarting operations as of May 4. Please note that some online material might not be fully up to date, such as clarifications on allowing daily commuting for employees who live out of state. Be sure to review the FAQ provided here, sector guidance here, and if you have any questions about specific requirements and issues, contact us at info@aivt.org.
Again, all employers should review these guidelines and the VOSHA training. For those currently operating or planning on resuming operations under the guidance, we strongly encourage you to share any questions, concerns, and recommendations regarding either the criteria or the training. You can contact us at info@aivt.org.
Manufacturing Guidance and Resources
To help provide guidance and best practices for manufacturing, AIV and other stakeholders collaborated with VMEC and the RestartVT Task Force to develop this guidance and planning document you can review clicking here (if you have problems with this link, contact us at info@aivt.org for a copy). This document, which might be periodically updated, will provide criteria, guidance, and resources for manufacturers to work through successive phases of restarting and expanding operations. Similar documents for other sectors will also be available and we will provide links when they are, or you can check the main ACCD page linked above.
Additional Guidance
Below are selected resources for restarting and continuing operations – links to these and other selected resources are also available in the manufacturing guidance document above, as well as the VOSHA training documents above. Additional resources will continue to be posted.
As we continue to add additional guidance and resources, keep in mind that general guidance and best practices from federal agencies and third-party organizations and professionals should still be followed within the guidance and criteria required by the state of Vermont.
PPE and other Resources Needed for Compliance
The need for referral information and possibly state assistance for supplies of masks, other PPE, thermometers, and cleaning supplies and services is a critical issue for businesses currently operating and those looking to restart and expand operations. AIV is engaging with state authorities and other stakeholders to address these issues. In the meantime, below are two resources for cleaning services and face masks. If you have sources you can refer for these items or other supplies and services, or if you can supply them directly, please let us know at info@aivt.org and we will work to update and share this information.
VTRGA list of cleaning services: click here
VEM list of mask suppliers: click here
Feedback Needed from Vermont Employers
AIV is continuing to reach out to check in with as many Vermont companies and other organizations as we can to see how they are doing under the current circumstances, including what their current status is, what their needs and questions might be, etc. As Vermont moves forward with reopening and expansion of business operations, your feedback on this process and your needs and recommendations are especially important.
If you have a moment to fill out the survey below, as completely as you are willing and able, it would be greatly appreciated and will help us identify ways to assist both you and others in similar circumstances. This survey is completely confidential:
Survey of COVID-19 Impacts, Needs, Questions, and Recommendations
---
FINANCIAL ASSISTANCE RESOURCES

Information and Resources for the Economic Injury Disaster Loan (EIDL) Program
Information and Resources for the Paycheck Protection Program (PPP)
State Administered COVID-19 Relief Application Process Announced, to Commence July 6
The Administration has announced that applications for economic support through one of several different grant tracks created through S.350, which has been signed into law, and H.966, which is expected to be signed into law in the next several days, will be open for submission beginning July 6. The Emergency Economic Recovery Grants, which will draw upon federal relief funds provided to the states, will total $70 million under S.350 and an additional $96 million under the pending H.966. The two authorizing bills create several different tracks of funding with different standards for qualifying, but the intent is to distribute funding through only one track per applicant and to provide a streamlined application process.
The Agency of Commerce and Community Development has posted a webpage that provides more information about the grants available and the application process. You can find this site by clicking here. Information addressed on the site currently includes:
What are the eligibility criteria for the Economic Recovery Grants administered by ACCD?

Where and how do I apply?

How will Economic Recovery Grant amounts be determined?

What should my business do in preparation for the ACCD application?
Webinars July 2 and July 3 to Provide Overview of Emergency Economic Recovery Grants
In addition to the online information above, ACCD and the Department of Taxes will also host webinars July 2, from 3:00 pm to 4:00 pm, and July 3, from 8:00 am to 9:00 am and from 11:00 am to 12:00 pm. The webinars will cover eligibility requirements, grant award calculation information, grant application processes, and what documents businesses will want to have prepared and on-hand when applying.
Scheduling and log in information for these webinars can be found clicking here.
Questions, Concerns, Suggestions
AIV strongly encourages employers to review the online information available at the links above, and to participate in the July 2 webinar if possible. We will continue to provide additional updates and information as available and warranted leading up to July 6 and beyond. However, if you have any questions, concerns, or suggestions regarding these grants or other available economic assistance, including if you are unable to participate in these webinars, or if you want to be sure to get future updates, please contact us at info@aivt.org.
---
UNEMPLOYMENT INSURANCE RESOURCES

Unemployment Insurance and related issues are among the most pressing concerns for employers during this crisis. We strongly recommend that employers review the resources and contact information available from the Department of Labor's COVID-19 website, starting by clicking here.
---
KEY STATE AGENCY AND PARTNER RESOURCES

Agency of Commerce and Community Development
ACCD is a leading state agency for centralizing resources for Vermont employers and providing or referring questions and assistance. Employers should review their resources, several of which we have featured on our page here.
Department of Labor
Unemployment Insurance and related issues are among the most pressing concerns for employers during this crisis. We strongly recommend that employers review the resources and contact information available from the Department of Labor's COVID-19 website, starting by clicking here.

Department of Taxes
Agency of Natural Resources
ANR information and resources can be found clicking here. For direction for the public to connect to ANR staff and guidance for Regulated Entities and Permitees, including information to contact regional offices, click here.
Agency of Agriculture, Food and Markets
Information on COVID-19 for farms, agricultural businesses, farm markets and service providers from the Agency of Agriculture, Food and Markets. The Agency is collecting information via an on-line form on emerging issues in agricultural and food industries.
Department of Financial Regulation
Information related to changes in regulatory business practices or assistance as it pertains to Coronavirus (COVID-19) from the Department of Financial Regulation can be found clicking here.
Secretary of State
Guidance from the Vermont Secretary of State, including:
Office of Professional Regulation
Corporations and Business Services

Office of the Vermont Attorney General
Guidance for employers and employees from the Office of the Vermont Attorney General, including a workplace guidance document: COVID-19 Pandemic Resources for Vermont Employers and Employees.
Department of Public Safety
Guidance on enforcement of 'Stay Home, Stay Safe' executive order from the Vermont Department of Public Safety.
Vermont Small Business Development Center (VtSBDC)
VtSBDC combines one-on-one confidential advising with training programs to give clients the tools and insight they need to reach their business goals. They can assist with startup planning, financing, sales/marketing, growth strategies, financial management, and operations. Click here for VtSBDC's COVID-19 website.
Vermont Economic Development Authority
Click here for VEDA's website.
---
OTHER COVID-19 UPDATES AND RESOURCES
IRS: Coronavirus Tax Relief Information
VDH: Vermont COVID-19 Overview
---
CDC: Interim Guidance for Businesses and Employers
OSHA: Guidance on Preparing Workplaces for COVID-19
OSHA: COVID-19 Information and Prevention
HHS/CDC: Business Pandemic Influenza Planning Checklist
CDC: Pandemic Preparedness Planning For U.S. Businesses With Overseas Operations
Getting Ahead of the Coronavirus Outbreak: A Checklist for Multinational Employers
FEMA: Every Business Should Have A Plan. 12-page Booklet
EEOC: Pandemic Preparedness in the Workplace and the Americans with Disabilities Act
VtSBDC: Disaster Recovery Guide for Businesses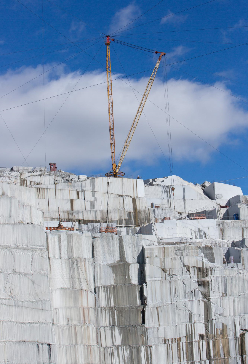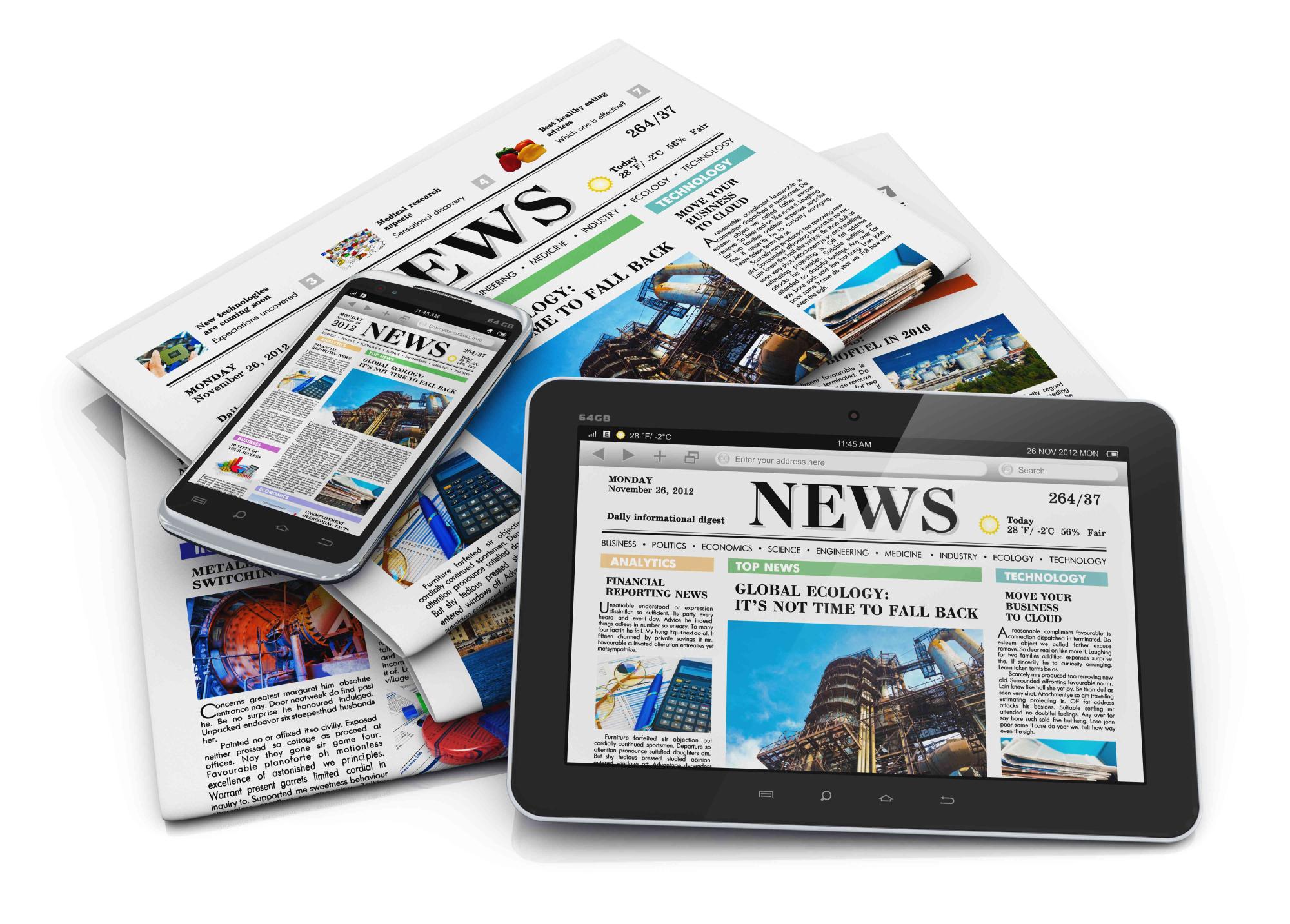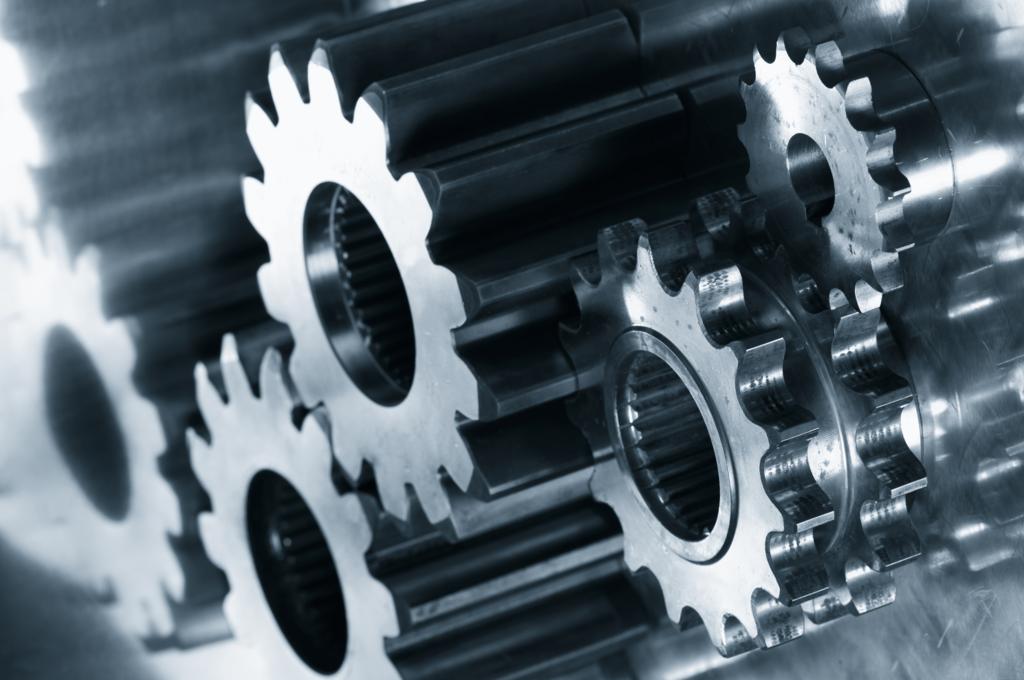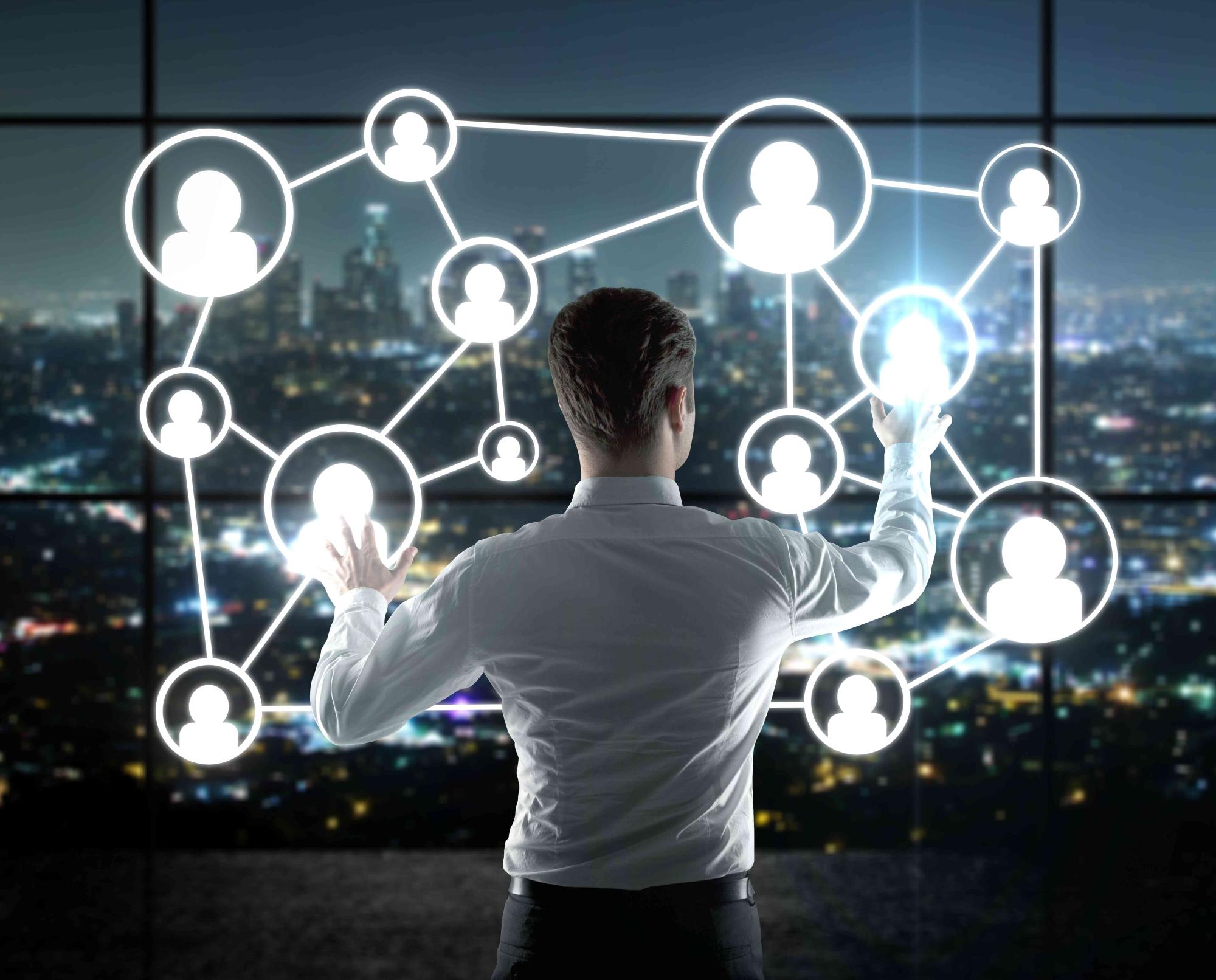 CONTENTS
---
LATEST NEWS AND ALERTS
AIV SURVEYS
RESTARTING AND CONTINUING OPERATIONS
FINANCIAL ASSISTANCE RESOURCES
UNEMPLOYMENT INSURANCE RESOURCES
STATE AGENCY AND PARTNER RESOURCES
ACCD




Department of Labor




Department of Taxes




Agency of Natural Resources




Agency of Agriculture




Department of Financial Regulation




Secretary of State




Office of the Attorney General




Department of Public Safety




VtSBDC




VEDA
OTHER UPDATES AND RESOURCES
BEST PRACTICES