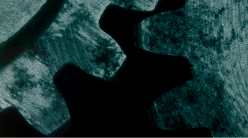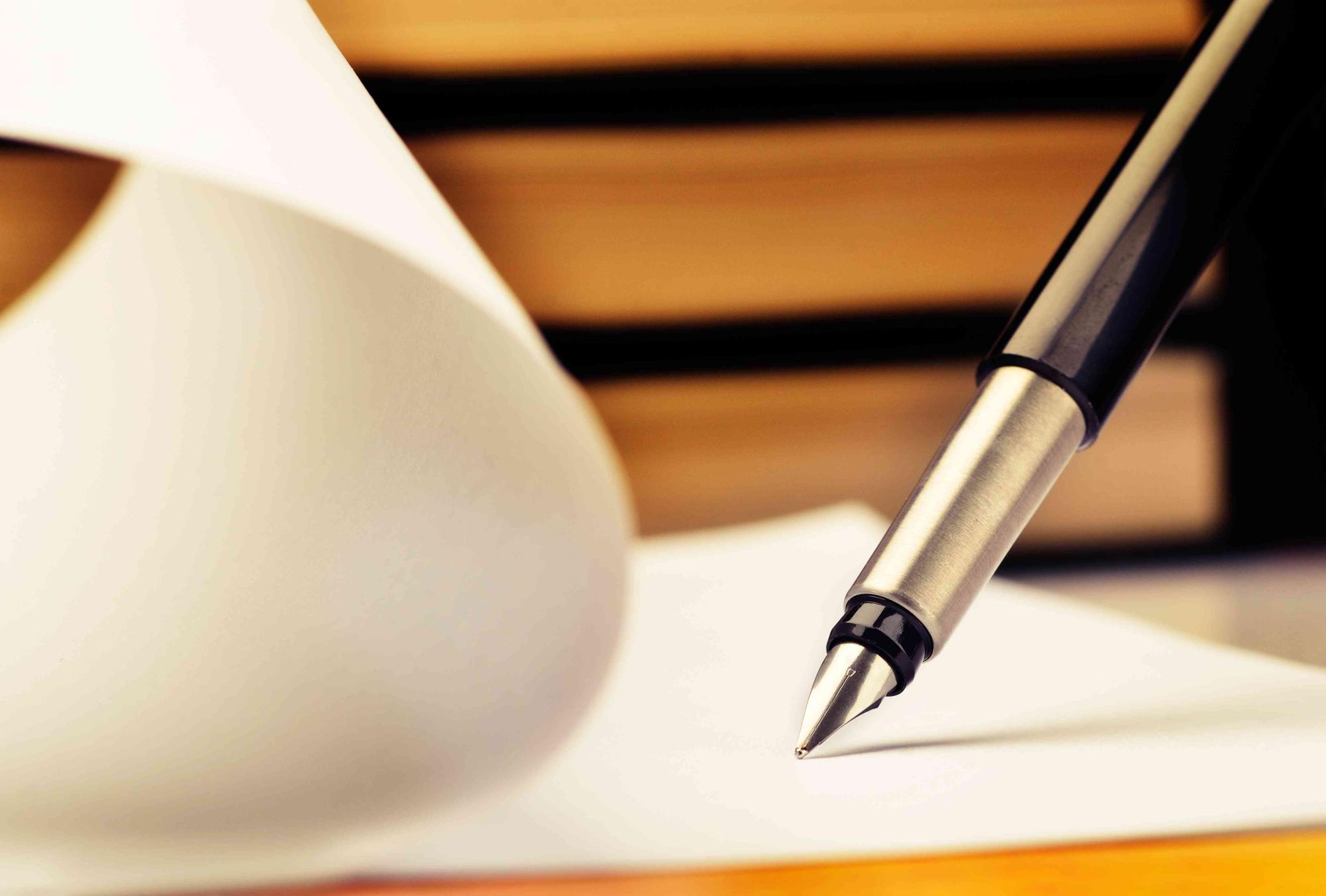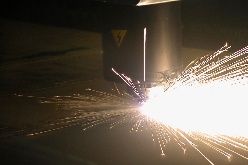 AIV's News and Views is one of the longest running, most re­spected newsletters in Vermont, providing infor­mation and analysis on local, state, and national devel­opments important to Vermont's industrial and business commu­nity.
Traditionally published weekly during the legisla­tive session and as warranted during the rest of the year, News & Views is currenlty posted as a running blog with update notices for members, as well as the wider business community as needed.
We always appreciate and encourage feedback to help us improve the use and usefulness of News & Views -- please don't hesitate to email us with your thoughts and suggestions!
Click here for the News & Views Blog.
Are you not receiving publication notices? Email us to sign up!
---
RECENT POSTS
Below are some selected recent posts. Click the link above for all available posts.
Expansive Mandatory Paid Leave Bill Being Rushed Through the House. March 3

New Legislation. March 2

The Week In Committees | Week of February 27. February 27

Clean Heat Standard Nears Key Vote, Impact on Manufacturing Uncertain. February 24

The Week in Committees | Week of February 20.February 20

New Legislation. February 20

The Week in Committees | Week of February 13. February 13

Proposed Expansion of UI Eligibility, Rules for Non-Profits. February 10

New Legislation. February 9

Chemical and Manufacturer Responsibility Legislation. February 8

The Week in Committees | Week of February 6. February 6

Impacts of Climate Change Legislation for Manufacturing and other Employers: Need for Communication and Engagement. February 6

The Week in Committees | Week of January 30. January 30

Mandatory Paid Family and Medical Leave, Other Leave Changes. January 27

New Legislation. January 27

Extended Deadline: Worksite Wellness Award Application Now Open. January 26

Registration Open for HTS/Schedule B Classification Training for Exporters. January 26

Forgiveness Application Now Available for Short Term Forgivable Loan Program. January 25

TheAgricultural and Forestry Trade Show Assistance | January 31 Deadlines. January 23

Week in Committees | Week of January 23. January 23

Slow Start to New Legislature but Significant Issues Expected; Employer Engagement will be Critical. January 13

New Legislation of Interest to Vermont Employers. January 13

The Week in Committees | Week of January 9. January 10

SBA Loan Clinic July 6. June 30

New Upcoming Webinars from Vermont Procurement Technical Assistance Center. June 30

Federal Agencies Regulatory Agenda. June 29

Workforce Training Grants Available to On-Board and Upskill Staff. June 29

Trade Updates from A.N. Deringer | Member Contribution. June 29

Enforcement of the Uyghur Forced Labor Prevention Act (UFLPA). June 28

Export Grants Available to Increase International Sales and Marketing | State Trade Expansion Program. June 28

On the Wire | News and Analysis from the Web. June 28

UI Tax Reductions for the Coming Year, Better than Expected Trust Fund Recovery and AIV-Led Reforms Help. June 27

Preliminary Feedback Requested on Updates to Wetlands Maps, Follow Up Engagement Encouraged. June 24

Survey Regarding Returning to Work After the Pandemic. June 24

Updated Guidance and Resources from the USDOL/OSHA. June 24

Reminder | Review and Feedback, Questions on New Tax Laws Impacting Vermont Manufacturers and Other Businesses. June 3

On the Wire | News and Analysis from the Web. June 3

Trade Updates and Webinars | Member Contribution. June 2

Workforce Shortage? Hire Youth this Summer. June 2

Economic Recovery Bridge Program Set to Close June 15. June 1

Compensation Trends in Manufacturing. June 1